No speech like free speech.... Especially when it's paid for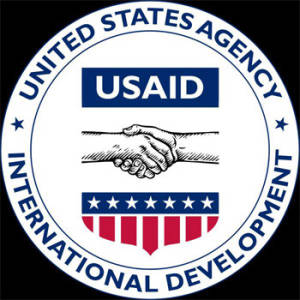 Cuba based African-American columnist Circles Robinson, reporting in the
Havana Times
has this to say about the latest tranche of cash-for-treachery payments to would be Cuban 'independent' journalists:
"The political wing of United States foreign policy is offering up to $3 million dollars each for two projects to break the through the state-controlled media monopoly in Cuba.
The US-AID funds
are the latest in 53 years of overt and covert programs trying to topple the Cuban government and install a new one friendly to US corporate and government interests."
Circles wonders whether the new contractors will suffer the same fate as the jailed US citizen
Alan Gross
.
Alan Gross is serving the third of a 15-year sentence for attempting to equip dissidents with sophisticated illegal communications equipment while working for Development Alternatives Inc. under a US-AID contract.