Let's get along say academics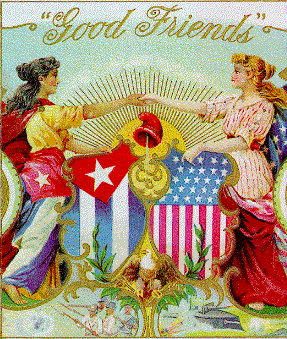 1902
Cuban and US academics have unveiled a working paper that proposes ways in which the US and Cuba could start to cooperate in order to improve relations.
The paper entitled "Opportunities for US-Cuba relations" has been released following a seminar at the Brookings Institute in Washington DC on 21 May.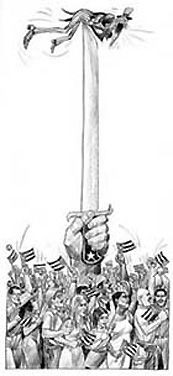 2006
Among its authors were several Cuban academics who have been denied visas to enter the US for the prestigious Latin American Studies Association Congress in San Francisco this week, a fact that has not gone unnoticed and has been suggested as a reason perhaps why they were not allowed to present their suggestions in person to an audience of lawmakers and opinion formers in the US capital.
The paper is the product of a four-year-long project by a group known as the Cuba US Academic Workshop and includes senior academics from the island, the US and other Latin American countries.
Among its recommendations are suggestions for cooperation in the fields of academic and cultural engagement, the freedom to travel, , International commerce and development,terrorism and security,and the environment.
The International Institute for the Study of Cuba has been given a copy of the paper and the versions in English and Spanish are accessible on its website
HERE
.